Water Heaters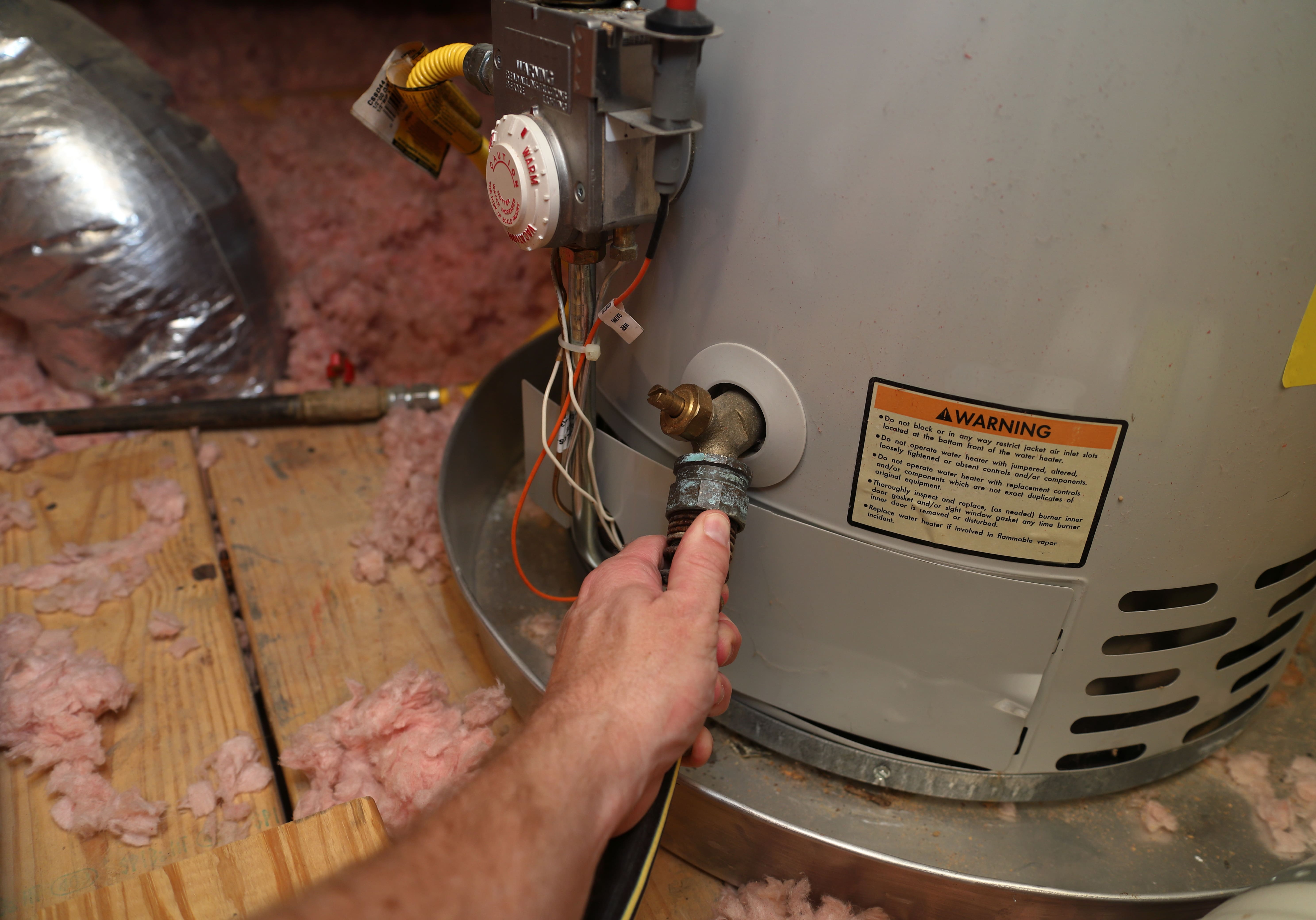 High-Quality Water Heaters
We sale the top 2 water heaters
Rely on us to provide you with quality water heaters that will last for years to come. You can choose from Bradford White or Rheem water heaters. Call Benny's Drain Cleaning & Plumbing Supplies today to learn more.
Our Services
Gas water heaters
Electric water heaters
Boilers
Tankless water heaters
Instant hot water heaters
Water softeners
High-efficiency models – sales
We can also help you with servicing, installation, parts, and repair of your water systems. Call us for honest and better rates.